MMA Aiden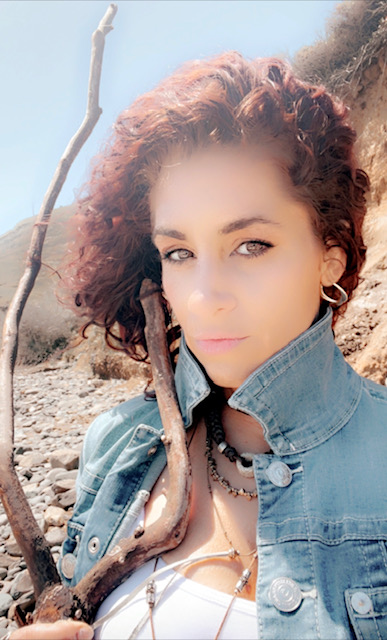 Contact
Location:&nbspUnited States , Nevada, Las Vegas
Email: [email protected]
Last Activity: 12/03/2023
Stats
Height: 5'6" - 168 cm
Weight: 125 lbs - 56.7 kg
Physique: Athletic
Years Of Experience: 5-15 years plus
Tip Me
About
Who: Former Army Military Police Officer. I have been apart of the Health & Fitness Industry since 2004. X PRO MMA Fighter who has trained with some of the Best Big names in the Business. Extensive training in Muay Thai, Boxing, Wrestling, Brazilian Jiu Jitsu Gi & No-Gi, Escrima (stick fighting), Jeet Kune Do, Judo, Weight lifting, Weight Training, Strength & Conditioning Coach, Muay Thai / Boxing / MMA Coach.
What: Try out my new Scissor moves and figure four's! More Services offered include Beatdowns & Belly punching, Therapeutic back massage w/feet & hands (NO Happy Endings!), Semi-competitive wrestling, knotted Wrestling, Flow rolling BJJ, Submission wrestling, BJJ Gi & No-Gi, Pin wrestling, 2 on 1 wrestling, Couples wrestling, Face slapping, Cat Fights, Semi Competitive Boxing, Fantasy boxing, Fantasy Kick boxing, Arm wrestling, In-Gym Coach training for Strength & Conditioning / Muay Thai / Boxing / BJJ Gi & No-Gi.
Where: Located in Las Vegas, NV
When: Open to schedule sessions 7 days a week. Including holidays!
Why: Get Top Notch sessions with one of the PRO's
Cash App: $Cat5fighterXtreme
Services Offered
Private Webcam / Skype / Video Chat
Phone Chat
Semi-Competitive Wrestling
Fantasy Wrestling
Submission Wrestling
Pin Wrestling
2 on 1 Wrestling
Couples Wrestling
MMAJudo
Brazilian Jiu-Jitsu
Karate
Muay Thai
Grappling
Semi-Competitive Boxing
Fantasy Boxing
Semi-Competitive Kickboxing
Fantasy Kickboxing
Fantasy Catfighting
2 or More on 1 Handicap Matches
Tag Team Matches
Armwrestling
Boxing
Female vs Female
Tickle Wrestling
Scissoring
Custom Videos
Feats of Strength
Lift and Carry
Belly PunchingIn-Gym
Training
Bondage Wrestling
Travel
My Gallery
Events
Reviews