Zack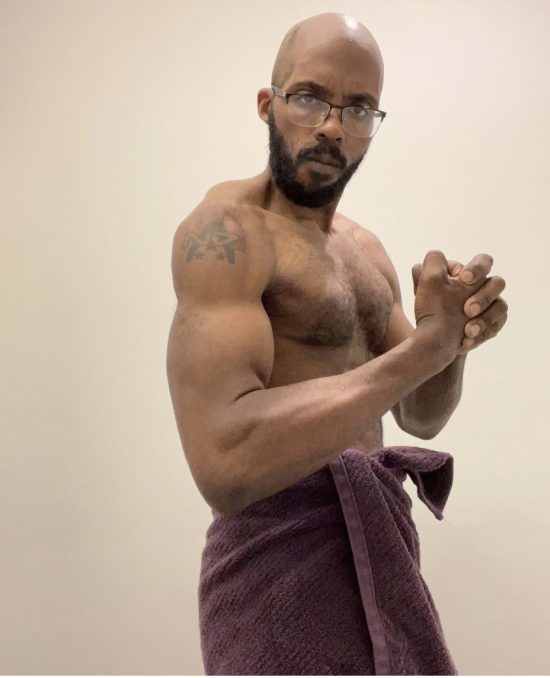 Contact
Location:&nbspUnited States , North Carolina, Charlotte
Email: [email protected]
Last Activity: 09/17/2023
Stats
Height: 6' - 183 cm
Weight: 215 lbs - 97.5 kg
Physique: Athletic
Role
Sessioner, Video Performer
This Profile Is Intended For:
Session Girls, Producers, Men
About
Hi! I've been into session wrestling for at least six years now, and I've been interested in it for longer than that. I've had the pleasure of meeting and wrestling with many, many awesome women, and I hope to keep doing it as long as my body holds out. North Carolina's really exploded on the scene over the past half decade, and it was my pleasure to see it happen.
I'm a bit more selective with my preferences than when I started, but I generally love strong, athletic wrestlers who could genuinely take me down when I'm at my best. I also have some experience being a victim for clips and I'm willing to do a variety of things. I won't pretend that I'm some prize on screen, but I've been in a few videos and have more experience than most, in front of and behind the camera, and I can provide references in that regard, as well. I'm even willing to travel out of state as long as I'm given a few weeks heads up. So, by all means, if you're looking for someone like that, give me a holler and I'll oblige.
On a final note, I've been bouncing around the idea of wrestling men. I did so in high school as an amateur, and I'm not wholly opposed to the idea of doing so again in a strictly competitive sense. If that's something you might be interested, by all means, send me an email and we can talk.
References
List
KIm Chi
Lana Luxor
Kelli Provacatuer
Andrea Rosu
Gia Primo
Andrea Rosu
Lora Cross
Tapered Physique
Bianca Blance
Sheena
Sara Lips
Interested In
Competitive Wrestling
Semi-Competitive Wrestling
Fantasy Wrestling
Submission Wrestling
Brazilian Jiu-Jitsu
Karate
Tae Kwon Do
Muay Thai
Scissoring
Bondage Wrestling
Travel
My Gallery