SamTheFighter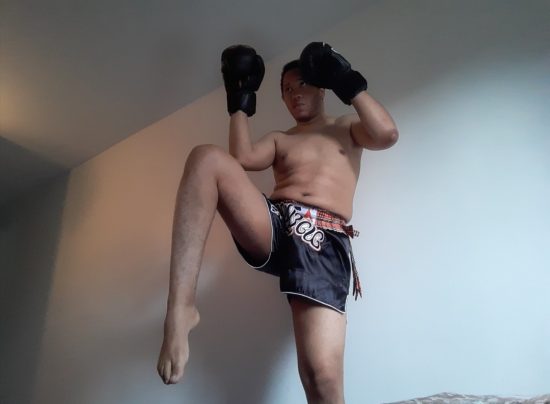 Contact
Location:&nbspCanada , OTHER, Montreal
Email: [email protected]
Last Activity: 09/12/2023
Stats
Height: 6' - 183 cm
Weight: 210 lbs - 95.3 kg
Physique: Big
Role
Sessioner, Video Performer
This Profile Is Intended For:
Session Girls, Men, Producers
About
I am an experienced martial artist with 20 years of shotokan karate and I have been doing muay thai for two years now.
I have also been doing sessions and private matches for 10 years now. I can be a heel or a jobber (ever though I like to switch roles mid match)
If you are interested to work with me or have a session, send me an email and I will be happy to discuss details with you !
References
Interested In
Semi-Competitive Wrestling
Fantasy Wrestling
Pro Wrestling
Pin Wrestling
2 on 1 Wrestling
Couples Wrestling
MMAJudo
Brazilian Jiu-Jitsu
Karate
Tae Kwon Do
Muay Thai
Semi-Competitive Boxing
Fantasy Boxing
Semi-Competitive Kickboxing
Fantasy Kickboxing
Scissoring
Travel
My Gallery