Hanz Vanderkill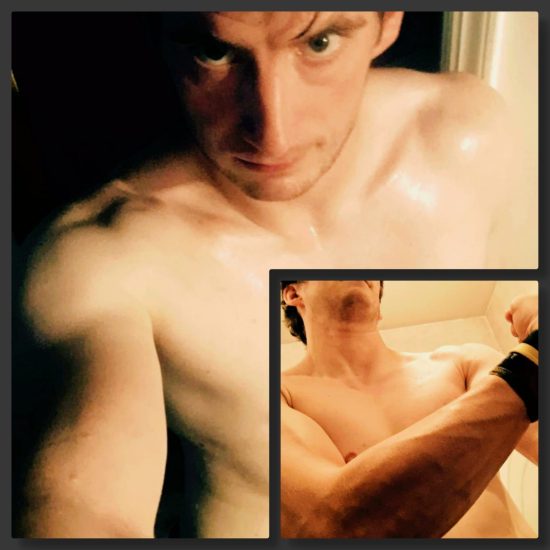 Contact
Location:&nbspUnited States , New York, New York City
Email: [email protected]
Last Activity: 07/04/2023
Stats
Height: 6'1" - 185 cm
Weight: 190 lbs - 86.2 kg
Physique: Athletic
Role
Producer, Video Performer, Sessioner
This Profile Is Intended For:
Session Girls, Producers
About
Hello! My name is Hanz.
I'm a sessioner, video performer and content creator producer based in NYC. I've been doing all 3 of those roles for over 10 years. I'm always looking for people to wrestle and collaborate with.
As far as video production and content creation, I have 20+ years of experience in that outside of the wrestling world. Video content creation just happens to be my 'other' passion besides wrestling. It's worked out so far!
I shoot primarily in Manhattan and travel often. Something I pride myself in is being able to cater the style of my shoots to the person I'm collaborating with. So whether you prefer sporty competitive, light sensual, erotic, fantasy domination where you get to showcase your dominant or submissive skills; these are all styles we can lean into and have fun creating together.
My goal is always that everyone has fun and feels good about what we create!
Session offers welcome. Both paid and trade shoot inquiries are welcome!
References
List
Jennifer Thomas
Constance
Skylar Rene
Sinthia Bee
Tyler Dare
Tapered Physique
Goddess Talia
Cay Baby
Megan Jones
Terra Mizu
Gia Love
Mistress Kara
Kortney Olson
Sheena
Cheyenne Jewel
Sydney Thunder
Andi Vicious
Interested In
Competitive Wrestling
Semi-Competitive Wrestling
Fantasy Wrestling
Submission Wrestling
Pin Wrestling
2 on 1 Wrestling
2 or More on 1 Handicap Matches
Armwrestling
Scissoring
Travel
My Gallery