KO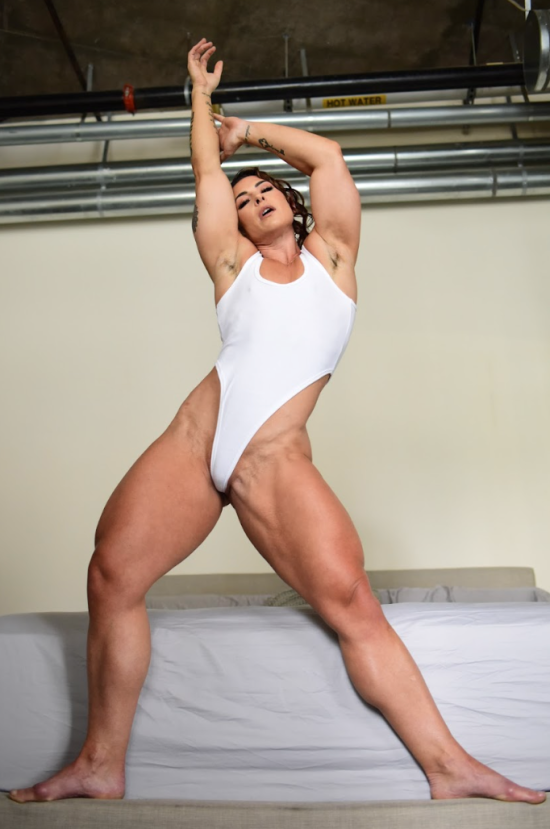 Contact
Location:&nbspUnited States , Nevada, Las Vegas
Email: [email protected]
Last Activity: 08/07/2023
Stats
Height: 5'7" - 170 cm
Weight: 180 lbs - 81.6 kg
Physique: Bodybuilder
Years Of Experience: 5-15 years plus
Tip Me
About
G-day!
When enquiring about a session, put your city location in the subject line. Include the type of session you are wanting, your experience level, and height/weight (for semi-comp wrestling, arm wrestling and lift & carry).
Please note- I am not a trained dome, I am a pro athlete. However, I can deliver an experience of domination, as 99.9% of the time I hold most men down with 1 arm. (I am open for discussion on the topic of domination)
I specialise in scissors, wrestling (pins and submissions), lift & carry (overhead press is 150lbs and under, all other lifts are doable up to 250lbs), ball busting, arm wrestling, and muscle worship.
For any session that involve a higher-level of risk, you will be required to sign a release of liability.
Filming sessions for personal use can be arranged, but only with a signed non-disclosure agreement and payment unless using for public content.
T&C's for refunds on deposit are as follows:
-No refunds given on deposits. Deposits paid which are unable to be met due to circumstances outside of your control, will be either moved to an online session or custom clip.
-When visiting my home base, deposits paid in will be refunded on a case by case scenario. If you book me in my home city, but fail to execute your trip/appointment, I'll have foregone other plans to accommodate you.
I am a trained Psych-K® facilitator and can incorporate subconscious psychology into our session to help you achieve goals, remove/replace limiting, negative beliefs as well as overcome trauma (because let's face it: men have a substantial amount of trauma but society has no outlet for you to process it- that's where I come in).
Love, KO
ps- I'm just going to go ahead and park this here (see gallery). This might be a bigger accomplishment than Stan Lee naming me the "woman with the world's deadliest thighs"…
Services Offered
Competitive Wrestling
Semi-Competitive Wrestling
Fantasy Wrestling
Submission Wrestling
Pin Wrestling
Brazilian Jiu-Jitsu
Grappling
Armwrestling
Female vs Female
Scissoring
Custom Videos
Lift and Carry
Travel
| | | | | |
| --- | --- | --- | --- | --- |
| Date Begins | Date Ends | City | Area | Country |
| 10/23/2023 | 10/25/2023 | Sydney | OTHER | Australia |
| 11/04/2023 | 11/07/2023 | Melbourne | OTHER | Australia |
| 02/24/2024 | 02/27/2024 | Dubai | OTHER | United Arab Emirates |
| 04/20/2024 | 04/22/2024 | Paris | OTHER | France |
| 04/24/2024 | 04/26/2024 | Rome | OTHER | Italy |
| 04/28/2024 | 05/01/2024 | Tel Aviv | OTHER | Israel |
My Gallery