Kat Max
Warning! This Profile Is Banned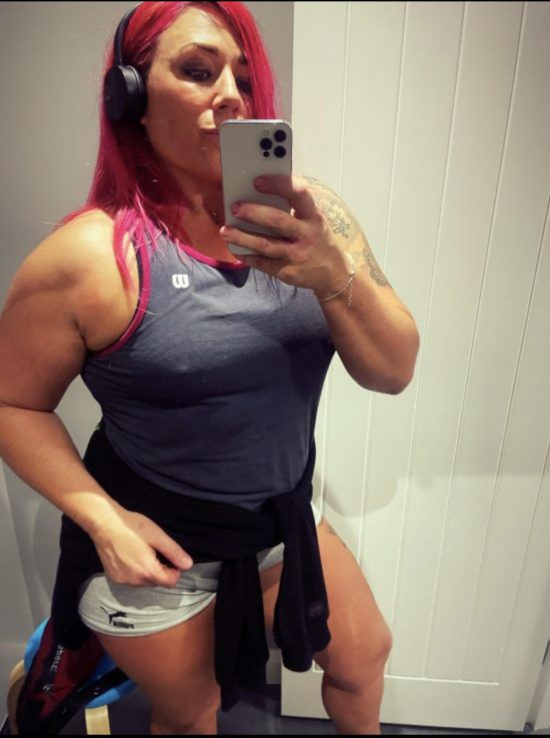 Contact
Stats
Height: 5'9" - 175 cm
Weight: 215 lbs - 97.5 kg
Physique: Slim
Years Of Experience: 1-5 years
About
This profile was created by SessionGirls.
Kat Max deleted her profile along with the other "Max Girls"  when it was asked that she refund deposits. SessionGirls always asks for proof (,screenshot of payment and any correspondence that supports the complaint)
Complaint 1
I honestly don't know where to start with this review. Firstly, I'll start with the positive. I've had two sessions with Viper and they were both awesome. She's a strong beautiful woman, was a pleasure to be around and delivered very satisfying sessions.
Now the negative and it's very negative. I've had two seconds cancelled without even being notified and been burned for my deposit.
The problem started early 2022. I booked a session in Manchester with Viper and it was cancelled it at short notice. Kat (the person you are actually dealing with when emailing Viper) asked if they could keep the deposit as they were returning to the uk in a few weeks. I said ok, fair enough. Anyway, that didn't happen. She didn't return in a couple of weeks. I emailed about 9 months later for my deposit to be returned but was ghosted.
Fast forward about 18 months. Viper comes back to Manchester. I booked the session and ended up paying full price for the session forgoing the deposit I was owed. I was ok with this and did it as an act of good faith. Had the session with Viper and had a great time.
Viper advertised coming back to Manchester a month later so I booked again. Paid the £100 deposit and the session was on. They hadn't sent me an address so I messaged a few hours before the session was due to start. I was told they weren't coming to Manchester and they forgot to tell me but they were coming back in two weeks.
I rebooked and the same thing happened again. I messaged the day before the session this time and again was told it was cancelled and they forgot to tell me. I asked for the deposit to be returned and was told I'd get it the following week. It wasn't returned despite me sending another email asking for it to be returned.
I'm pretty disgusted tbh. If you book a session with Viper, it will be great if she turns up. But from my experience, there's a good chance it will be cancelled without you even being told and there's a good chance you'll have to kiss the deposit goodbye. I've included all the pertinent correspondence the email chain.
Complaint 2
Hello, with this I would like to point out the user ,,max,, from Ireland, in my case it is specifically Viper Max, who are abusing this site for online theft. I sent the amount of €300 to the Viper Max user by bank transfer (I can provide proof via internet banking), immediately after sending the user started making excuses for the hotel, then he ignored my emails! ! ! I would like to use this form to warn other match lovers to at least not send their deposits or other types of payment in advance.
IMPORTANT: ( Kat Max does the bookings for the Max Girls who include Viper, Siren and Lexi )
Travel
My Gallery