Denise Wrestler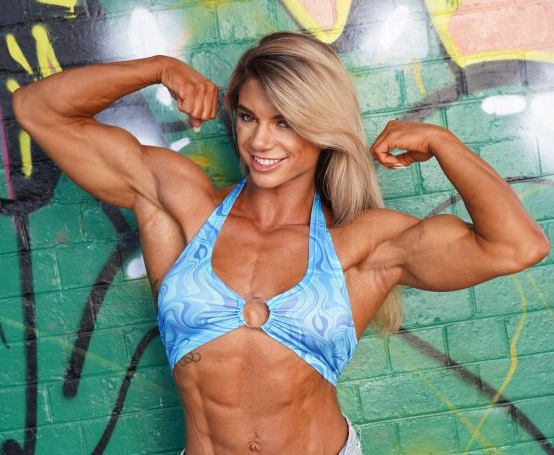 Contact
Stats
Height: 5'6" - 168 cm
Weight: 165 lbs - 74.8 kg
Physique: Bodybuilder
About
Hi I am Denise
I am extremely strong, feminine, powerful and Dominant.
*Sessions Available 
Fanatsy wrestling
Semi-competitve wrestling
Domination wrestling
Scissors holds & pins
Strength domination
Muscle / Body worship
*CONTACT & BOOKING*
I offer my sessions from professional venues in London and Midlands. These venues are private and discreet.
Contact via email only, I will try and reply within 48 hours if I can but please allow 72 hours.
Please only email me if you would like to book a session. Time wasters WILL be ignored.
Please be specific and concise about your session request, and have the utmost respect.
Email Template * Age, height, weight followed by a brief introduction to you and any specifics of your session. Please share references from previous sessions if applicable.
I am clean, polite and discreet and I expect the same in return please.
Deposits are required before any session.
Denise xxx 
Services Offered
Semi-Competitive Wrestling, Fantasy Wrestling, Submission Wrestling, Pin Wrestling, Scissoring
Travel
My Gallery