The Good, Bad and Ugly Of Session Wrestling
Published: 10/25/2023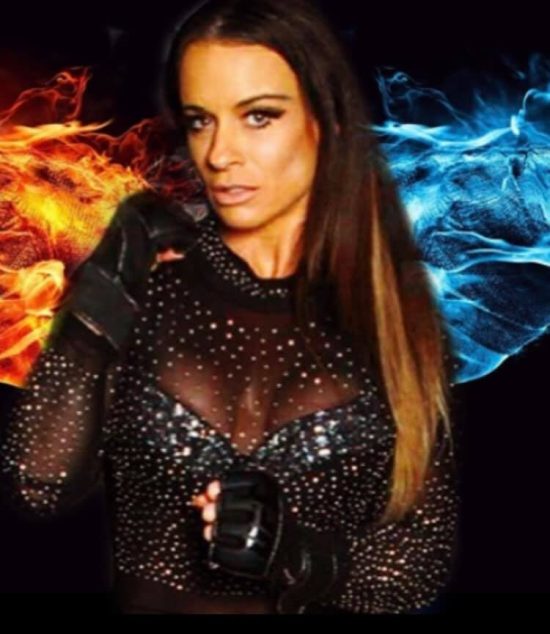 Author: Jennifer Thomas
Mixed Wrestling has been a huge part of my life since 2003. I have been active and soley dependent on session wrestling for 20 years. I am very passionate about mixed wrestling and have enjoyed the countless of sessions that I have done throughout the years.
However, with every industry there is the good, the bad and the ugly..  The goal is navigate to the best of your ability to avoid the bad and ugly and only enjoy the good.
The good is meeting all the wonderful session clients who have a genuine desire to experience my strength and admire me for my talent to overpower them and make them feel helpless under my petite 5'1 body. , it's being able to travel to almost any part of the world and having sessions available. For me it's like paid vacation all year round.  Sessions are so much fun for me therefore I never consider it work.  I truly live the life of freedom and could say that in itself is a dream come true.
As for the bad, unfortunately it is with both the clients and the session girls .  Timewasters being one of them .  and "Attitude" being the other. Some people can be so rude or feel so entitled. Having people skills is almost more important than having wrestling skills!  How you treat people goes a long way and can make or break you.
The Ugly .. again I have to include "attitude" with this and dishonesty.  Women who feel its ok not to refund deposits.  Or the men who harass and threaten the women , say mean things, threaten to have accounts banned. Why ?  No reason at all, just to be ugly.  People who like to impersonate the session girls and create scams which only cause havoc within the session community.
Thankfully SessionGirls is constantly working on creating solutions for the problems that session girls and clients experience.
In the grand scheme of things, I believe SessionGirls is a treasure chest, hidden away from mainstream society where beautiful strong woman reside who are not afraid to take a path less traveled. SessionGirls provides empowerment, independence, self growth and the ability to have the financial ablilty to work towards your  dreams.  For the clients, SessionGirls provides an outlet to escape their every day life and give them an experience that allows them to feel vulnerable but safe at the same time. All of us are special and we all make a difference in this world one hold at a time ::)