Hello Newbie Let Me Show You The Ropes In Booking A Session With Mwah!
Published: 10/12/2023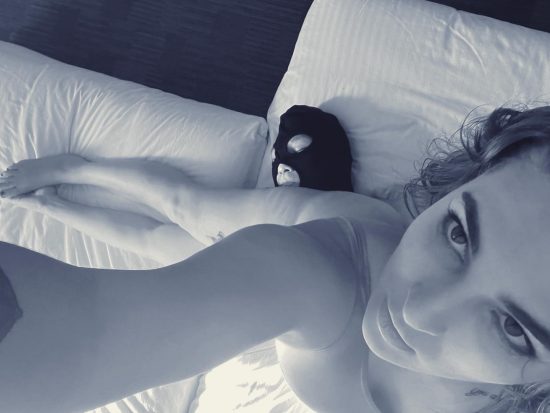 Author: Goddess Faith Shalynn
Make sure before sending off your INITIAL session request email that you have THOURGHOULY read through my profile as I have worked very hard to provide for you ALL of the basic information you will need to know in order to schedule a session successfully, smoothly, and efficiently with me!
I Have my base rates posted and they do change slightly depending on each individualized customized session experience.. So please do not assume pricing or expect the lowest price… my services are a treat for those who can afford it/ and or have enough discipline to save up for a session with me..
I am a very understanding and compassionate person but i will not tolerate disrespectful language or people… I do not tolerate pricing haggling of any kind!!  Treat Me like a queen or leave me alone completely!