The path of a warrior
Published: 10/12/2023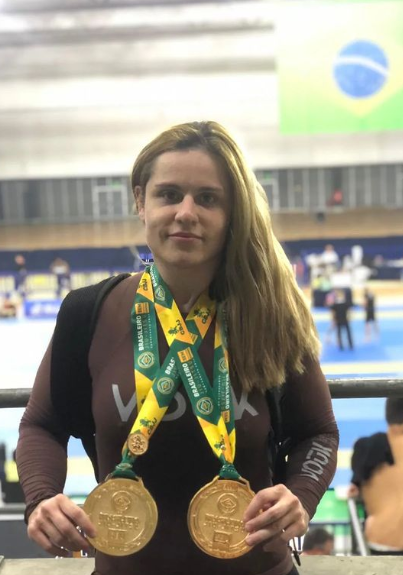 Author: BJJ BAD GIRL
I dedicated ten years of my life practicing a sport that, despite the name Brazilian Jiu Jitsu, isn't valued at all in my country. I've won every possible championship here. I only won a piece of brass (medal) for being   a champion. I spent my own money on accommodation, plane tickets, registration, federation, clothes, gym, physiotherapy, supplements, nutritionist, fitness coach, training coach. An endless investment with no return.
Session Girls changed my life. Firstly, after doing super competitive sessions with friends (my clients always become friends), my jiu jitsu improved a lot, as I have the fun job of dominating very heavy men.
Secondly, because I get paid to do what I love most in the world and keep competing. Thirdly, my self-esteem has improved a lot and I've started to take care of myself and love myself a lot more.
Thank you very much Dez and Jennifer for changing my life for the better and a big kiss to all the BJJ BAD GIRL fans.