SessionGirls Boss Babes
PARTY
Katarina " the DommeKat"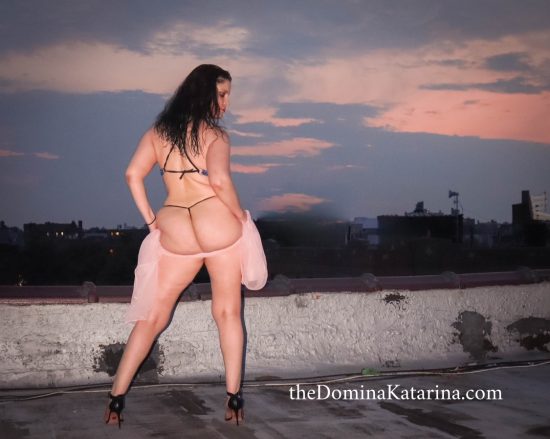 sessiongirls.com/katarina-the-domme-kat-pierce/
Friday, Dec. 15 7 p.m. – 11 p.m.
51 W. 14th Street (3F) NYC virtual ticket option available Open public mat!
Hang out, meet and wrestle with other underground wrestling community aficionados. Never wrestled? This is the perfect place to try it!
Learn how to negotiate a scene + wrestling safety, rope safety and a bondage wrestling lesson before we kick off the party!
There will be private and semi-private rooms for mini-sessions with the hottest lineup of wrestlers and other fetish providers. Please contact featured providers individually for session info. Plus, music, flash tattoo, vendors and maybe some surprises! This is a play party for adults only.
SESSIONS & SAFETY
There will be semi-private and private rooms for paid mini-sessions. Private session rooms are open for sessions with features providers from 7 p.m. to the end of the party. Contact featured providers directly to inquire.
The public mat can be used for paid mini-sessions or by community ticket holders who want to wrestle each other. Voyeurs are also welcome.
Referees will be available on the public mat to keep us all from smashing into each other. Matchmakers can help find you a wrestling or role play match up with another guest.
What should I wear?
Something FABULOUS! Is your favorite role play scenario hot-for-teacher? Welcome to our party, professor! Do the X-Men excite you? Heroes and villains are all super!
Indulge in role play favorites like pizza delivery guy or 🔧"pipe-layer." Wear your favorite look from Comic Con week but add in very NSF-CC bondage role play elements. 😈
Dressing up/wearing a costume is highly encouraged!
Please check the event page on Forbidden Tickets for updates to the featured provider lineup!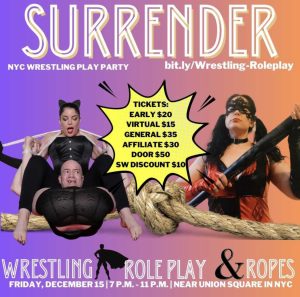 SHOP
Hollywood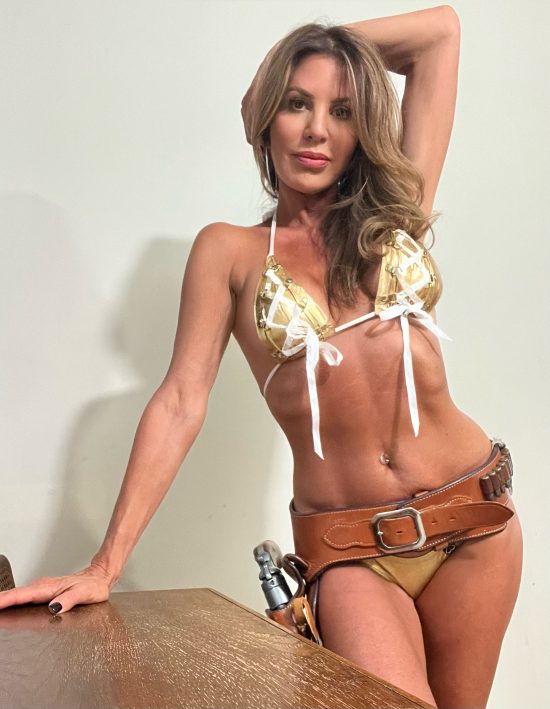 https://sessiongirls.com/hollywood/
Special Announcement:

Support Maui , all profit from Maui Barbie soaps goes to help with relief efforts in Maui !   https://www.etsy.com/listing/1534664576/preorder-maui-barbie-maui-humane-society Beautifully crafted handmade soaps, perfect for gifts or for yourself. My soaps can also be purchased in the Nashville international airport at The Nashville Jam session store Or, my website:bhttps://www.hollywoodbotanika.com/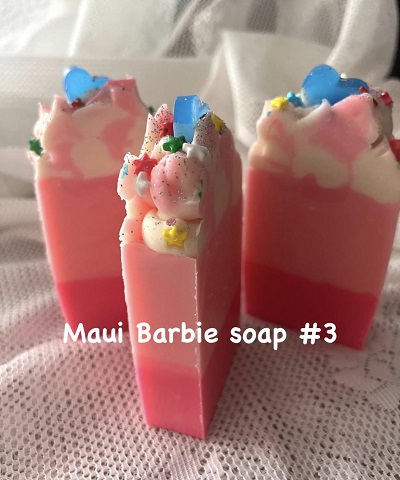 KO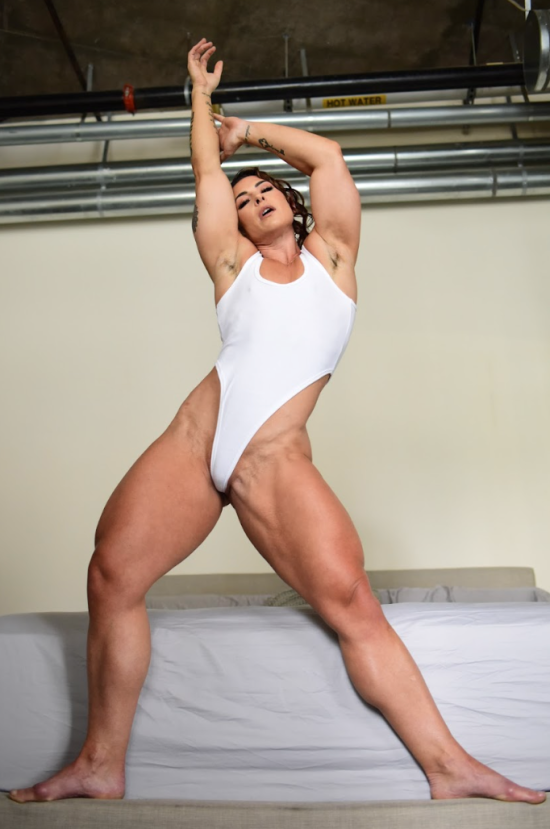 https://sessiongirls.com/ko/
The GRRRL brand stands to celebrate, admire and appreciate ALL body types. We stand to erase the dogma that our worth is equated to our exterior. Don't miss out on some amazing GRRRL fitness wear that is made for all shapes and sizes.
https://grrrl.com/
Rapture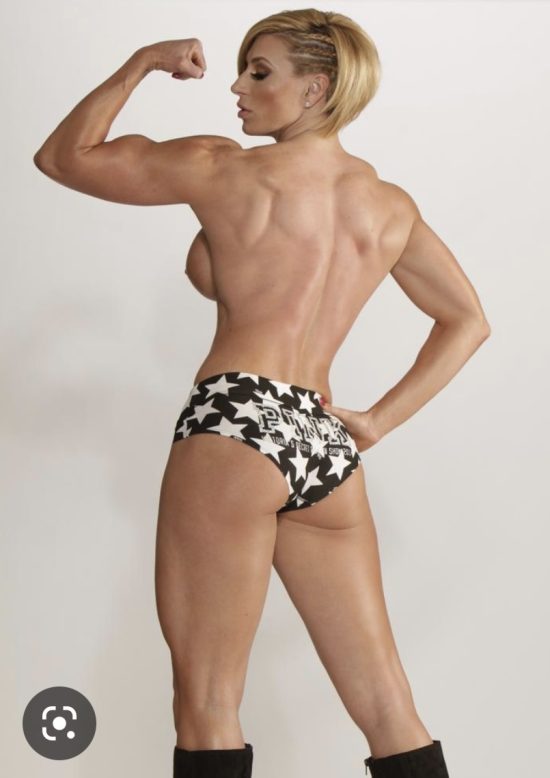 https://sessiongirls.com/rapture/
We are a holistic home and body care product company. From our body butter, to under eye rollers, hyaluronic acid and collagen serums, and our body oils, all our products are 100% organic and use only the highest quality ingredients.
Our home care products include carefully sourced selenite lamps, crystals, handmade candles, and customizable gift boxes.
We can be found at https://bodyenglishbodycare.myshopify.com/ and bodyenglishcandles.com

RENTAL LOCATIONS
SHEENA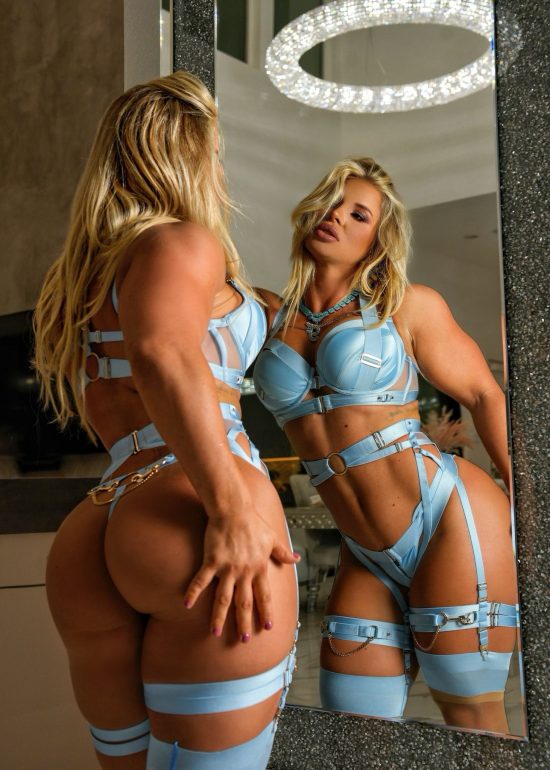 Spacious facility available for sessions or training in Miami. Please email me [email protected]
Or you can contact the owner and let him know I sent you. Wes : 786-439-5804 Address: 12204 SW 131st Avenue , Miami FL 33186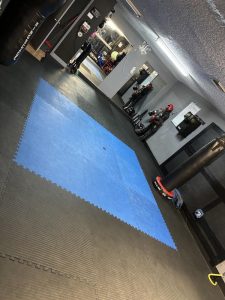 Wild Kat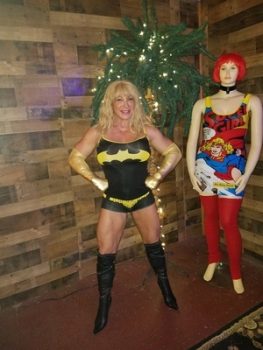 https://sessiongirls.com/wild-kat/
KAT CONNORS It's Kat Connors here in Jacksonville, Florida. I own and operate a Private Lifestyle Club in Jacksonville. The Club only operates 3 nights a week.  The daytime and 4 nights a week, CKJ STUDIO Operates and rents out space for filming, sessions or events. It's a great place for Session Girls to do videos , take photos or book sessions.
We have a full dungeon, with props and implements, 5 decorated theme rooms, with King beds, 2 lounges and a social area, locker room, A complete Rope Dojo and area with Sybians, and Motorbunny and massage areas. I've attached a few pics I shot there myself just recently. It's in a private business park, plentiful parking and in a good area. Off I-95
KO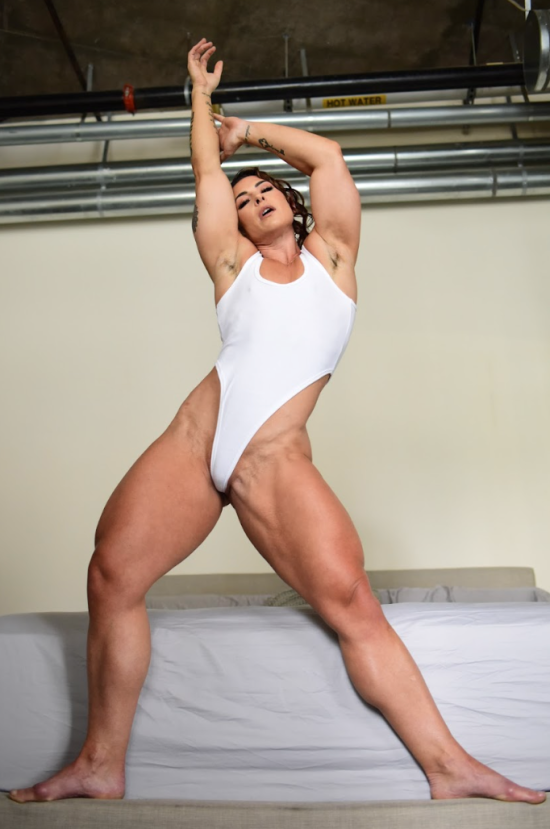 https://sessiongirls.com/ko/

I have recently opened a versatile studio space in Las Vegas, perfect for Session Girls and Producers. This space can be used for video/photo shoots, sessions, and even overnight stays.
Studio Space Highlights
Location: On the Las Vegas Strip in the Arts District. Only 15 minutes away from the airport.
Layout: A spacious open loft with 2 bedrooms, 2 full baths, and large area for mats or other sets.
Setup: This loft features a wide open area that can be transformed into any set you desire. From wrestling mats, to dungeons, to offices, workout, and bedroom scenes, we can create whatever look you are going for.
Equipment: The space is equipped with professional lighting, toys, props, and wardrobe to enhance your creative projects.
Videography: We also offer videographer services if you need professional recording.
Whether you're looking for a unique location for your video shoots, or a comfortable, discreet, and well stocked space for sessions, our studio is designed to meet your needs.
If you have any questions, require additional information, or would like to book, please contact my partner Kris [email protected]
Blaze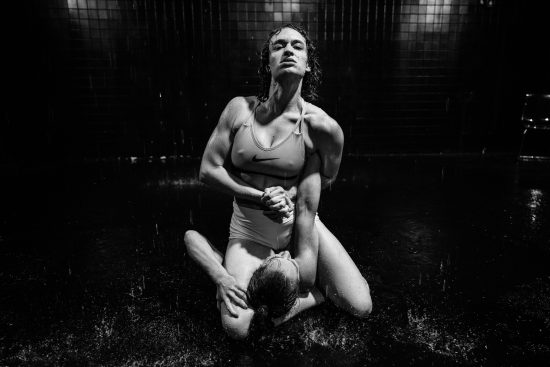 https://sessiongirls.com/blaze-brooklyn/   
Details about the space.
It's a private ground level studio in Bushwick, near Brooklyn NY.. It has a bathroom with a shower, and a tiny kitchenette. Amenities also include: 2 wrestling mats, easy chair, pho-fireplace, dumbells ranging from 5lb-30lb, and a queen sized bed. Please email if interested in booking. [email protected]  Thank you.
CONENT CREATIONT
Denise Anders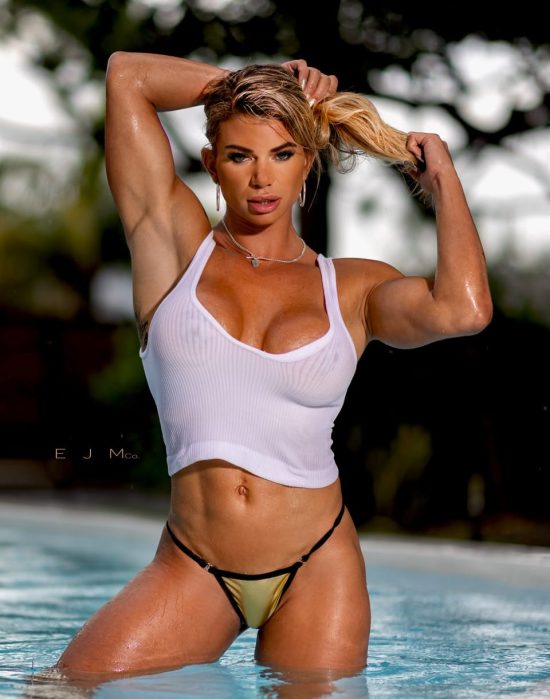 https://sessiongirls.com/denise-wrestler/ew
Introducing Collabs Finder: Unleash Your Potential as a Content Creator!
Are you a content creator looking to expand your reach and maximize your audience growth? Look no further! Collabs Finder has arrived to revolutionize the way you connect with other creators and unlock new sales opportunities. Collabs Finder understands the power of collaboration and the immense potential it holds for your creative journey. Our groundbreaking platform is specifically designed to connect adult creators, performers, and photographers like never before.
With Collabs Finder, the possibilities are truly limitless. Our robust search engine empowers you to effortlessly find your ideal collaborator, whether it's based on location, niche, or even ranking. Say goodbye to the days of tirelessly scouring social media in search of like-minded creators to work with.
Picture this: a world where finding the perfect collaborator is just a few clicks away. Collabs Finder is here to make that dream a reality. Join us today and experience the seamless connectivity that will take your content creation to new heights.
But wait, there's more! For a limited time, we're offering an exclusive deal. Sign up today at collabsfinder.com and enjoy six months of Collabs Finder absolutely free. Don't miss out on this incredible opportunity to expand your network and elevate your content. Unleash your potential as a content creator with Collabs Finder. Sign up now at collabsfinder.com and embark on a transformative journey towards audience growth, collaboration, and success.
Visit collabsfinder.com today and sign up to our FREE exclusive deal!
SELF EMPOWERMENT
Scarlett Rae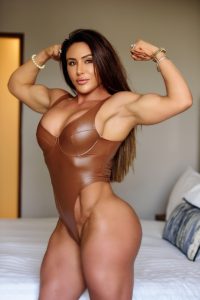 https://sessiongirls.com/jade-of-london/
I do fitness programs, contest prep, yoga, and that I've also wrote and published my own book available on Amazon called Empowering Women.
https://www.amazon.com/dp/B0C6446QZG
LEGS OF STEEL  SAMANTHA JONES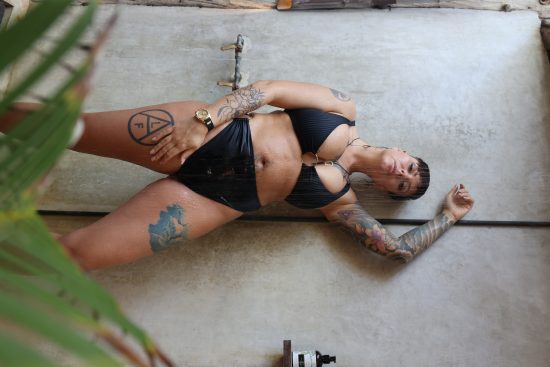 https://sessiongirls.com/legs-of-steel-samantha-jones/
I'm in the midst of becoming certified as a psychedelic therapist!!
Hold Tight, More information coming soon!!
FITNESS AND NUTRITION
Hungarian Huntress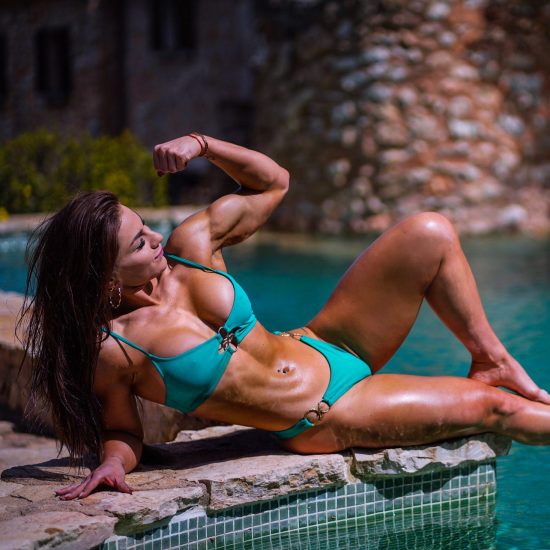 https://sessiongirls.com/hungarianhammer
Offers customized Online Nutrition Programs for Weight Loss, Building Muscle and helping you achieve the exact look you desire that is healthy for your body type.
BOOKING MANAGEMENT
Phoenix Stacy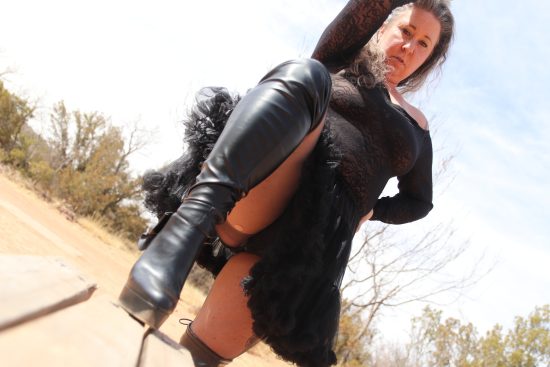 https://sessiongirls.com/phoenix-stacy
I am An industry veteran, I started booking for other models in 2019. Currently, I have 2 spots available to begin immediately and will be able to add more in 2024.
I will handle:
Answering emails and texts Set up intake forms for your services Book sessions, shoots and negotiate customs Keep a database of potential and past clients Communicate with bookings regarding details, locations, etc.
For info – see model info on IamPhoenixstacy.com or BookFetishModels.com
Please email [email protected] if you would like to advertise your business to other Session Girls .  It is completely FREE.
Much Success To You,
Jennifer Thomas