Little Lyra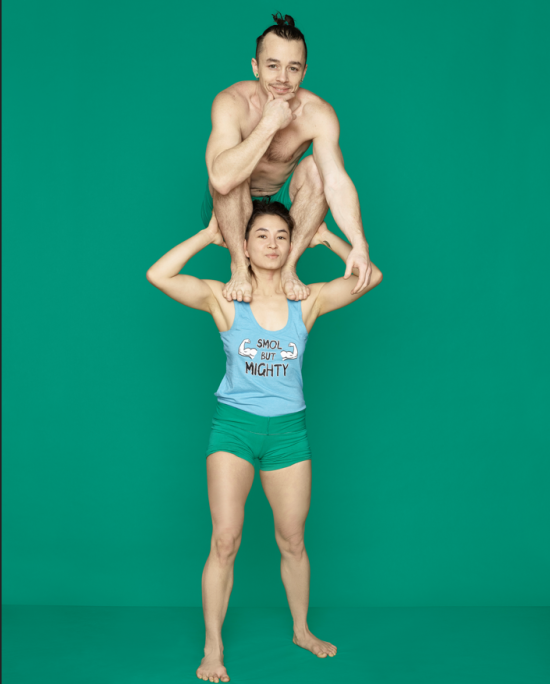 Contact
Location:&nbspUnited States , Chicago
Email: [email protected]
Last Activity: 11/29/2022
Stats
Height: 5'2" - 157 cm
Weight: 115 lbs - 52.2 kg
Physique: Athletic
About
Hi there – I'm not currently offering in person sessions but in the meanwhile I would love to write you the fantasy domination story of your dreams!! I specialize in detailed, sexily glowing prose that will make your wildest desires come to life right in front of your eyes. Feel free to give me as specific of a prompt as you want, or something more general if you want me to use my imagination…. I promise you my stories are the next best thing (and sometimes even better) than real life sessions: you will feel every slap, pinch, and kiss from me in the most vivid way possible that will leave you breathless and panting for more. And because it's just in writing, I'm happy to fulfill ANY kind of fantasy imaginable. Some topics I've written about already include:
Scissoring
Wrestling, martial arts and pins
Foot play
Catfights
Spanking and biting
Facesitting
Ballbusting and castration
… but the sky's the limit! Bring me an idea and leave the rest to me… I guarantee you these are stories you will want to save and read over and over again.
My stories typically run about 3000-4000 words (about 6 or 7 single space pages) in length. Please message me directly for more details and to set up your very own customized fantasy story!!
I also sell copies of previously written stories and some photosets at a bargain rate, please inquire directly to see if there are any that might spark your fancy.
Scroll down to see more reviews of my writing from satisfied clients, but here's one example of feedback that I recently received from a repeat customer:
After digesting the story that you just wrote for me, I have to say that is the best scissor story that I have ever read. Please note that this includes all scissor stories contained on this website: https://www.thevalkyrie.com/library.html
The way you wrote that story to perfection reminds me of the pilot episode of Star Trek, the name of the episode was "The Cage", it starred Jeffrey Hunter as Captain Christopher Pike and Susan Oliver who played Vina. In that episode, the keepers (inhabitants of the planet Talos IV) were able to read the thoughts of people and create illusions for them which seemed real.
One thing that makes your stories so incredible is the fact that you physically know what your strength can do when applying holds, you are not exaggerating things to make things seem too easy.
I also do custom photoshoots on request, please inquire directly for more details.
Services Offered
Fantasy Wrestling
2 on 1 Wrestling
Couples Wrestling
Brazilian Jiu-Jitsu
Fantasy Boxing
Fantasy Kickboxing
Fantasy Catfighting
2 or More on 1 Handicap Matches
Tag Team Matches
Armwrestling
Foxy
Female vs Female
Tickle Wrestling
Scissoring
Lift and Carry
Posing / Modeling
Training
Travel
My Gallery