Lenya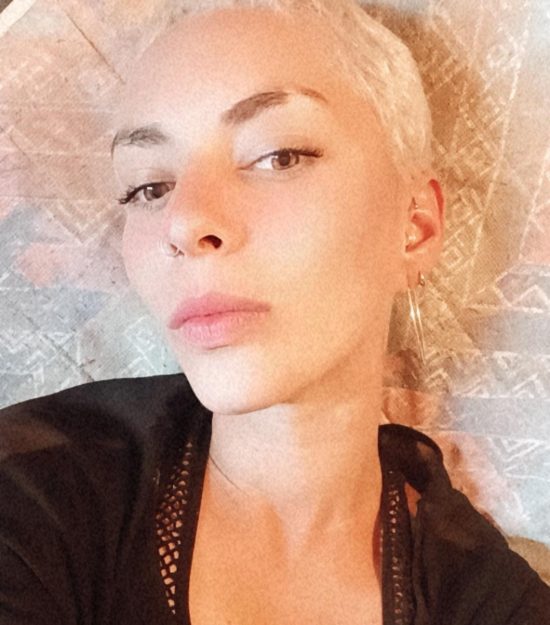 Contact
Stats
Height: 5'8" - 173 cm
Weight: 150 lbs - 68 kg
Physique: Curvy
About
( MARSEILLE du 05 au 28 Octobre 2022 )
Bonjour,
Je suis une lutteuse française basée à Marseille. J'ai commencé à lutter contre les filles et maintenant j'aime la lutte mixte.
Je ne pratique pas de sport de combat autre que la lutte bien que je nage et grimpe.
Depuis que j'ai commencé, la session de lutte est devenue un passe-temps et je le fais avec passion et plaisir.
J'aime faire des ciseaux (j'ai une prise de jambe puissante), la lutte fantastique et la semi-com.. rien de trop extrême ou dangereux.
Pour moi, ce business de catch c'est avant tout du bon temps, c'est strictement professionnel et ça n'inclut aucune activité sexuelle !
Je m'habille de la manière suivante : tenue de sport, brassière de sport, short, legging.
Pas seins nus !
Si vous souhaitez réserver une séance avec moi, contactez-moi pour connaître mes tarifs et conditions.
Lorsque je voyage, vous devez trouver le lieu de la séance.
Je vous invite à lire les commentaires.
À bientôt !
(contact uniquement par e-mail).
Lenya
TRANSLATED
I am a French wrestler based in Marseille. I started
wrestling girls and now I like mixed wrestling,
I do not practice combat sports other than wrestling,
although I swim and climb.
Since I started, the wrestling session has become a hobby
and I do it with passion and pleasure,
I like to do scissors ( I have a powerful leg hold ) fantasy
wrestling and semi comp.. nothing too extreme or dangerous,
For me, this wrestling business is above all a good time , it's
strictly professional and it doesn't include any sexual activity!
I dress as follows , sportswear , sports bra , shorts , leggings.
Not topless!
If you would like to book a session with me, contact me for my
rates and conditions,
When I travel, you have to find the location of the session.
I invite you to read the comments.
See You Soon!
(contact only by email )
Services Offered
Competitive Wrestling
Submission Wrestling
Pin Wrestling
Scissoring
Travel
My Gallery