Julianova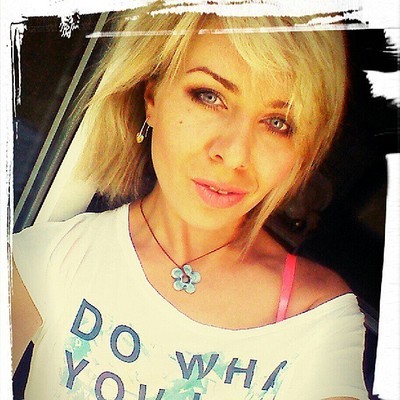 Contact
Location:&nbspUnited States , Birmingham
Email: [email protected]
Last Activity: 01/14/2022
Stats
Height: 4'11" - 150 cm
Weight: 90 lbs - 40.8 kg
Physique: Slim
About
New picaroos of me and my new 36 Cs ; Already for action!
Life Style IS!
Blonde, good sized tits, catfighter, loves sex, long legs. sexy smile. round ass. amateur. 36 C erotic stockings , stilettos , garter belts. AND THE REST LOL
About Me
I am a top division alpha female. I am athletic. competitive and awwesome, with a nasty little sadistic side. That is why I have a fetish side too. I am told that I am a bad ass mistress from hell! LOL
I AM AN AALL ACTION WOMAN
Reminder!! So dont forget aand make an entry in your diary. 2018 sees the arrival of my bitter enemy Yuliana form Moscow, Russia. A filmed catfight is arranged for us at the Radison in LA. TOPLESS, HOT, SEXY and BRUTAL. It is NOT to be missed. PHOTO ADDED- Y is the one with big bust and phone
Got It!!
Now comes for the serious bit- Serious Bit!
I had to ask an wiser chick to help me here so read carefully!
Hi Guys! I am new to the session world of wrestling, but for a 25 old I can certainly kick ass!. I session with females and  now start with you guys.
If you are looking to book a session, or to have custom videos made, I will require the following information when emailing:
1. Name, Age, Height, Weight & Country/City you reside in.
2. The type of session you are looking for, duration, and  *REFERENCES*
3. A non-refundable prepayed deposit of $50 one to two weeks prior to our session, via PayPal, E-transfer or Western Union.
4. I DO NOT do anything which is Sex Related so do not even ask!
5. Email exchanges are to be kept to a *minimum*. I will not engage in ongoing back and forth emails. If you are a serious client, it does not take many email exchages to get to the point! Please do not waste my time!
During my sessions/fights, I like to have fun and play fair. Competition is fine, but hurting one another is not. Hygene is EXTREMELY important for me, so make sure you come clean and smelling like a rose! My availabilities vary
If after reading you still dare to meet then I would love to hear from you keeping what has been said foremost in your mind.
Thanks for your emails so far. So that I do not have to reapeat myself in the replies here is the answer the your most popular Q
I have had half a dozen or so filmed cat fights with trailer park chicks such as Linda and Angie and upmarket hotel fights with Helen and Marie
Travel
My Gallery