Mademoiselle Eva Sanchez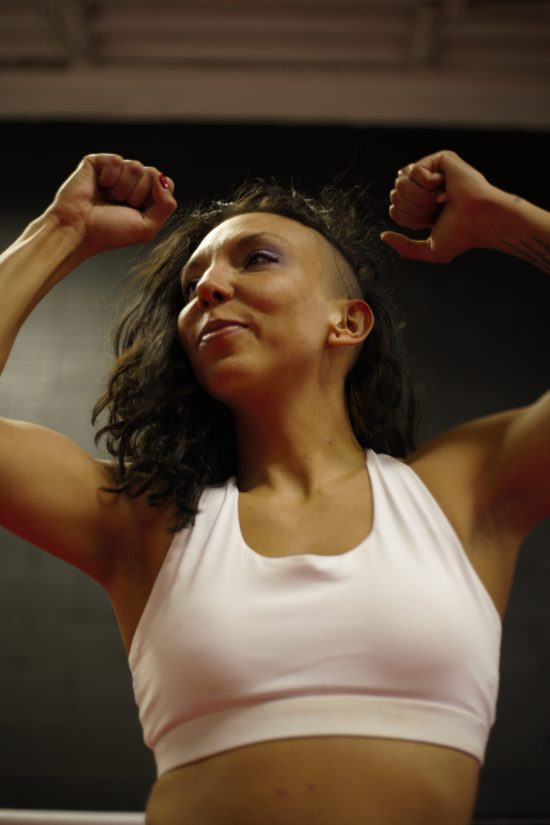 Contact
Stats
Height: 5'3" - 160 cm
Weight: 120 lbs - 54.4 kg
Physique: Athletic
About
Bonjour, Hi , Hola 🙂
I am an Ultra sexy well trained athlete-women, i did mostly 10 years of Muaythaii and im passionate about it.
Im precise and technical, i like to see my opponents on the ground  or seing the defeat in their eyes.
I like a steady flow of  heavy punches, but my strengh is in my unseen ruthless lowkicks and my razor sharp elbows.🥊
Everybody is charmed by my skin and my insane butt when they fight me.
I am taking Wrestling private classes for thoses who likes to be carry and to be  take down!!
I am pretty good actually, i learn so fast!! The dancing and bein a muaythai practitionner help a lot!
Ican't wait to make you lose your balance!
Im also a practionner of BJJ. White belt for more ground stuff ;P
PS ****** I do not like trashtalk or shittalk before our encounter! Its a complete turn off for me, it makes me dont want to me anyone who shittalk!!. And when they know me …no one is game to shittalk… so Thank you for your understanding 🙂
HOW TO CONTACT ME ?
One message with all theses:
1-Describe yourself a little
2-What kind of session would you like
3- Your next availabilities
I will answer you as soon as possible only if completed
Your sexy and dangerous
V.i.P Fighter
Mademoiselle Eva
Phone-(514)-262-8187 (text-only)                                                                                                                      Email [email protected]                                                                                                                      Website-Mademoiselleeva.me
Services Offered
Competitive Wrestling
Semi-Competitive Wrestling
Fantasy Wrestling
Submission Wrestling
2 on 1 Wrestling
Couples Wrestling
Brazilian Jiu-Jitsu
Muay Thai
Grappling
Competitive Boxing
Semi-Competitive Boxing
Fantasy Boxing
Competitive Kickboxing
Semi-Competitive Kickboxing
Fantasy Kickboxing
Fantasy Catfighting
Armwrestling
Boxing
Female vs Female
Scissoring
Lift and Carry
Belly PunchingIn-Gym
Training
Bondage Wrestling
Travel
My Gallery
Events
11/01/2022 Phoenix /Tucson

Sexy fighter in your town!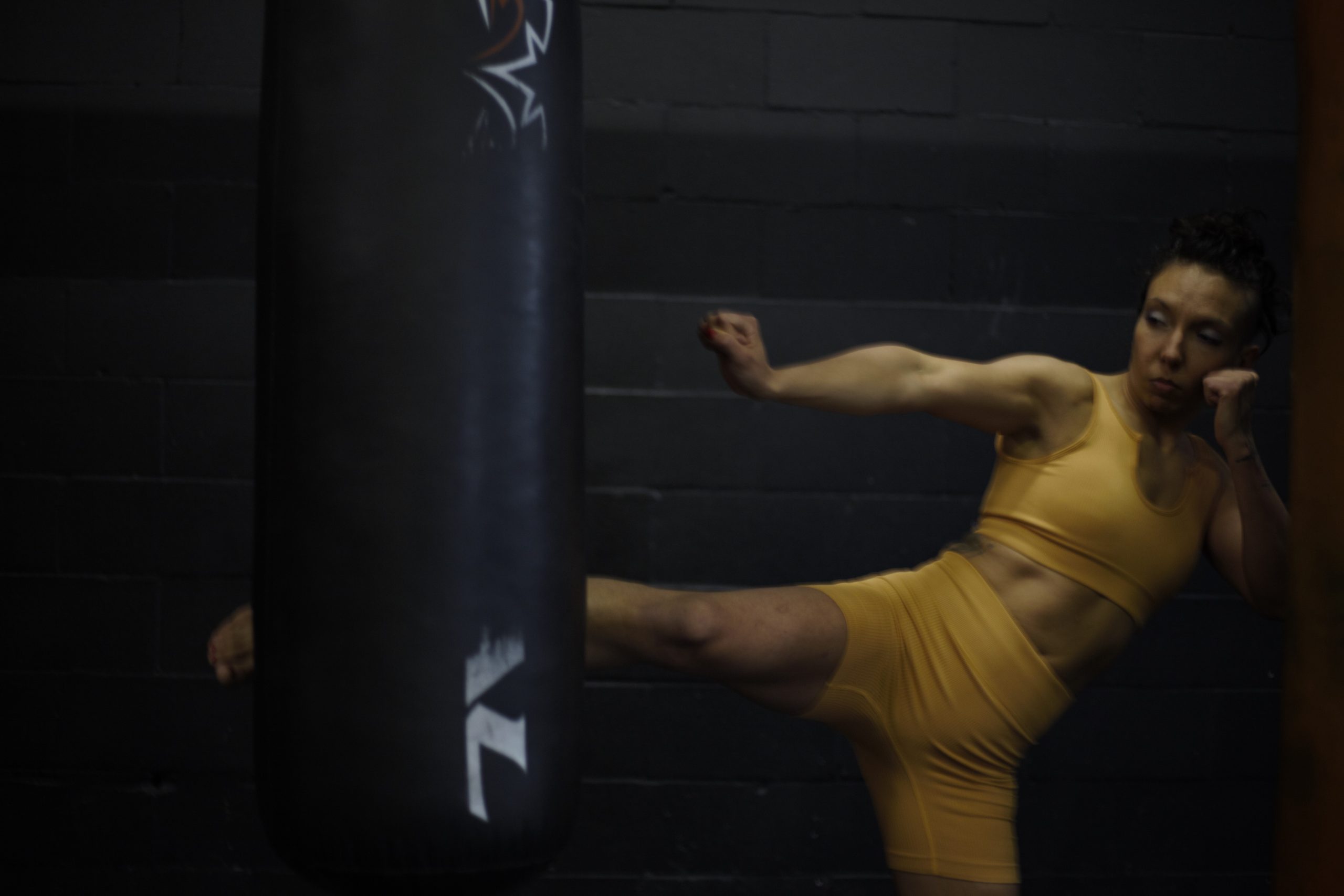 Hi Guys/Gentlemen and pussyboys
I am going in Phoenix to see some friends and would meeting you.
Please let me know in advance, because once im there my schedule will be already made!
Pre-book and i will start the preparation to ensure we will have a memorable moments togueters.
I would love a little beatdown and some scissorschoke , and competitiv muaythai fight !
Well let me know
Your sexy and dangerous fighter
Eva Sanchez
514-262-8187
Reviews